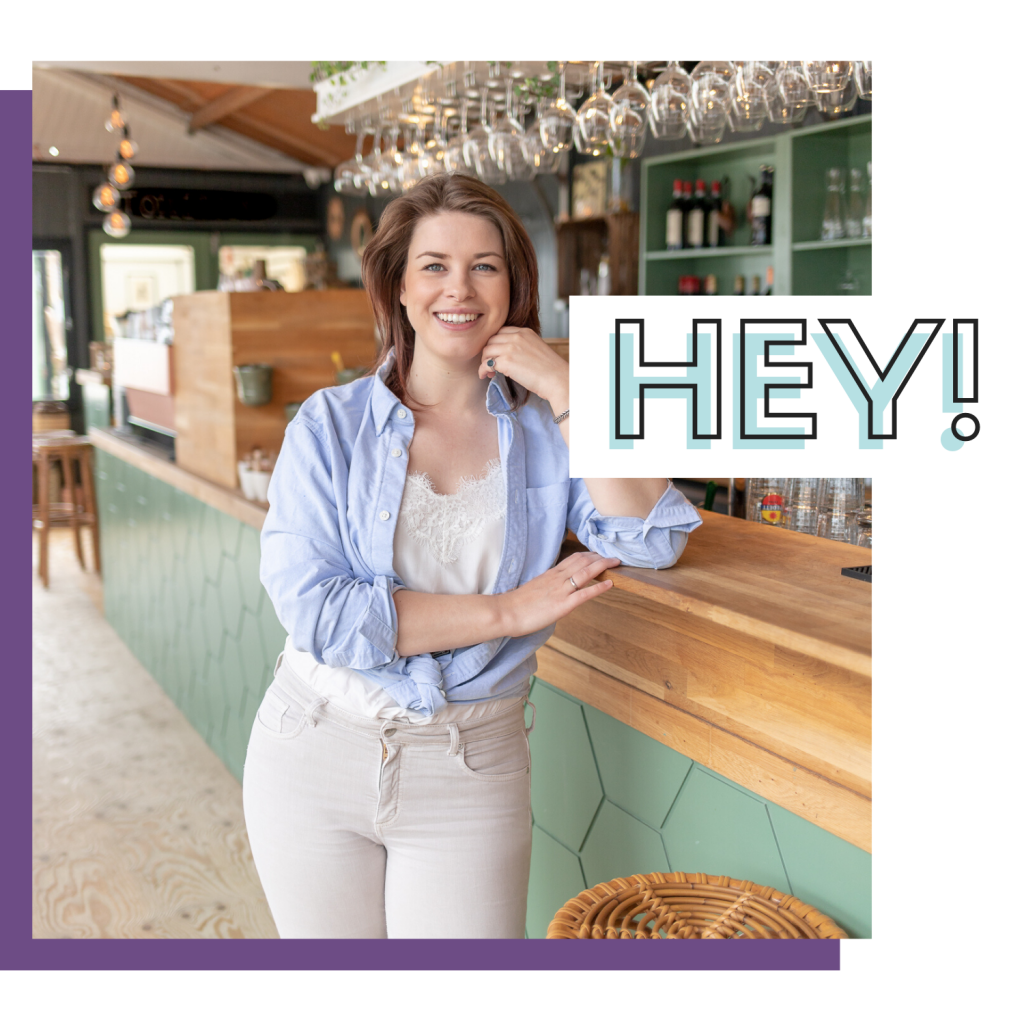 I'm Gillian, nice to meet you!
But you may call me Jill for short. Yes, Gillian with a G, Jill with a J. I'm a former international figure skater turned career coach.
Speed round
Trilingual: English, Dutch and German | Cappuccino with sweetner | INTJ 5w4 | I visit the beach 3-4 times a week | Cat person, owner of Tika | Masters degree in Computer Mediated Communication | Lived in USA & Berlin | Dutch-Indonesian | Nerd & hermit 90% of the time
The reason I coach
I've been coaching since I was 13 years old. No, not career & business. I started teaching skating at a young age. I worked with advanced skaters, beginners and children with special needs (Special Olympics & autism).
By teaching skating, I learned one important lesson about coaching. Which is: I can't do the work for you. I can't solve your problems. But what I can do, is give you pointers in a direction that serves you. That allows you to succeed.
Coaching to me is about planting seeds. I love asking the right questions and giving guidance. When my advice "clicks", I can see it in your face. The energy shifts, and it feels like the fog has been lifted! My goal is to see you grow steadily. To me, there's no feeling in the world that compares to that.
It doesn't matter if it's skating (I still teach it…) or if it's spiritual career & business coaching. The concept of coaching stays the same: I'm beside you every step of the way.
Why spiritual coaching?
Ever since I came to this earth, I've known there is more to life than physical reality. I lost many loved ones in the first 11 years of my life, and I just knew they were never gone because I could still feel their presence.
When I was little this inner knowing manifested itself in my interest for all esoteric topics. I read books on astrology, tarot, life after death & law of attraction.
As I've gotten older, I've taken a deep dive into spirituality. It is my belief we are all souls having a human experience. We each have our own mission & lessons to learn.
Because we're so caught up in physical reality, we lose sight of that mission. We're also taught how to act, about what's "right" & "wrong" and create limiting beliefs. We lose touch with our purpose. This leaves us feeling like we're just existing instead of truly living to our fullest potential.
Reconnecting to your purpose and living by it, is what makes life fulfilling. Once you do that, you will feel alignment, abundance, happiness & (self) love.
…and, who doesn't want that?