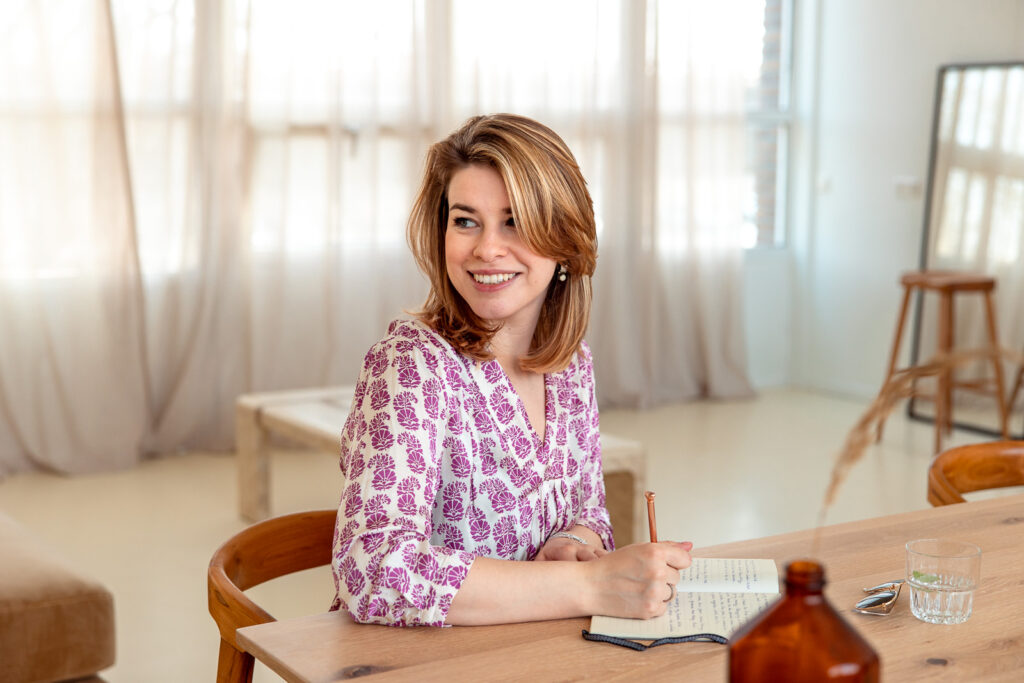 Let me paint you a picture…
It's Sunday night, you are mentally preparing yourself for another mediocre workweek. You're already dreading the 9:30am daily standup meeting. You know, the one where Paul from accounting bro talks about his alcoholic adventures over the weekend for the first 5 minutes. No one cares, Paul, get to the point.
From Monday to Friday it's the "same sh*t, different day" cycle. Project meetings that could have been emails. Repeating the same agenda for weeks because secretly no one has made any strides in completing the project. Productively working for 30 minutes, only to walk to the coffee machine for your third latte macchiato that day.
This. Over and over. Until you wonder if this is all there is to working. This is not what the girls in Sex and the City promised a dream job would be.
So your mind wanders, and you find yourself applying to your next, soul sucking job. But hey. At least it's not this office with Paul from accounting. Right? So that's something….
Sound familiar?
I have been in your shoes! I feel you…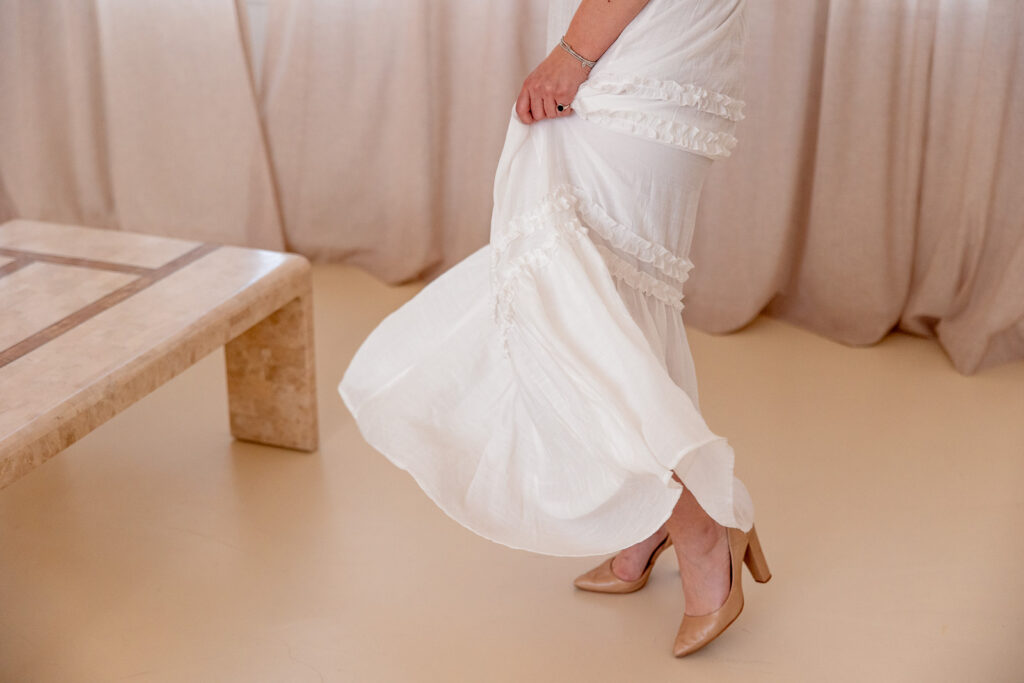 Yes, changing jobs regularly gives you a feeling of adventure and accomplishment, but it also feels like falling down a career rabbit hole rather than climbing the corporate ladder.

‣ You wish you knew in what type of work environment you thrive in.
‣ What type of jobs or businesses make your heart sing.
‣ And had a mentor who's seen it all, who can help you find clarity in the career jungle.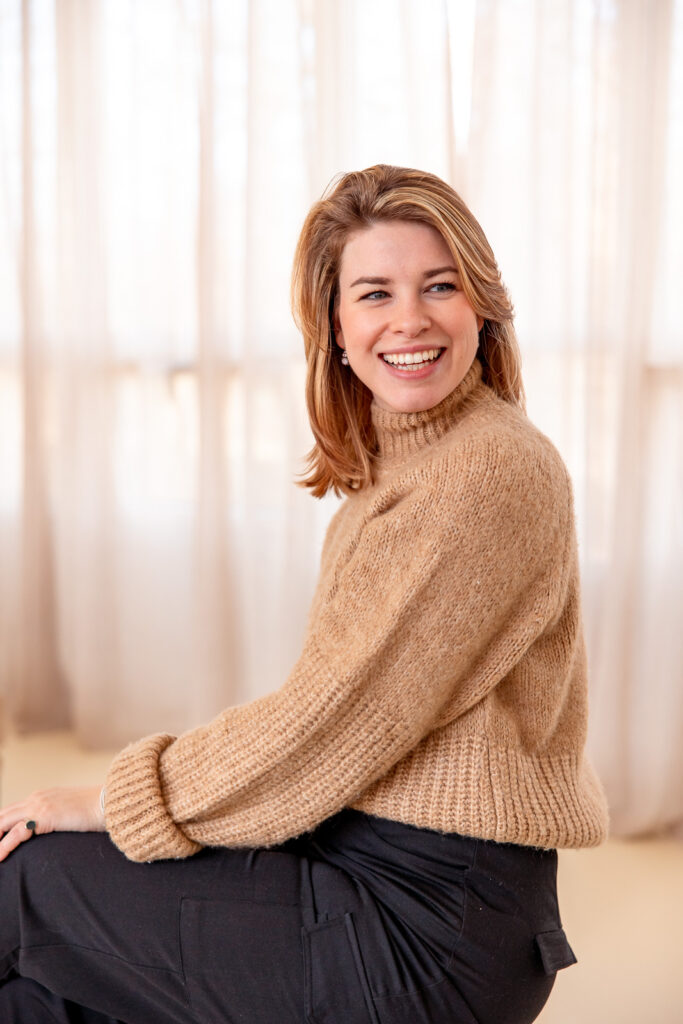 Hi, I'm Gillian, serial job hopper turned cheerful business owner
Listen, that picture I painted for you above? I lived it. I had 6 jobs in 5 years. Twelve jobs total in my life. Believe me when I say: girl, RUN!
Did you know we spend 13 full years of our lifetime at work?⁠ That's about 110.000 hours in total (!!!)
I don't know about you, but if I am going to work that much, I better be doing something that brings me immense joy.⁠⠀⁠⠀To manage expectations: not all of your days are going to look like as cheerful as my pictures on my website. Even I have days where I want to punch people in the face because of passive aggressive emails. ⁠However…
90% of the time I spend working, I spend laughing, feeling proud & accomplished, challenged, inspired, creative. Even silly. I LOVE what I do. ⁠
(And no, I'm not here to sell you on entrepreneurship)

How did I manage to create a satisfying career for myself?
⁠The key: finding purpose & the courage to take action on my life goals. I'm basically handing you that key right now. Take it and enroll.
By taking the Career Compass Masterclass you're racing to your true North by:
Finally understanding how your talents, passions, values and skills contribute to any work environment so you can fully blossom!
Knowing what type of office, boss and environment fits you best so that you never apply to the wrong job. Ever again.
Removing all obstacles (maybe even people…) from your life that keep you from achieving your dreams and feeling successful.
Taking back control of your career as you create a vision and action plan for yourself to accomplish your goals.
What's included:
Unlimited access to the Masterclass
2 hour video with my teachings & method to finding your purpose
64 in-depth questions & exercises
6 most common career mishaps & the solutions
Intuitive decision making exercise
Your personal manifesto!
Oh, and of course bonuses:
24/7 access to me – ask me your burning questions through WhatsApp. Need a little Monday morning pick me up? Need guidance? Need advice? Just message me. As a member of the CCM, you get to pick my brain.

FREE review of your manifesto. Want to know if you forgot viable information or if your manifesto and plan are good enough for you to continue your journey? I'll give you FREE feedback.
Your questions answered:
Q: Who is the Career Compass Masterclass for?
A: The CCM is best suited for:
» recent college graduates who are navigating the job market
» serial job hoppers who finally want to settle for a sustainable, successful career
» for those who are unhappy in their current job
» aspiring entrepreneurs who are not quite sure what type of business they should start
» anyone who is willing to dive deep within themselves to better understand their purpose!
Q: Why an online Masterclass instead of a group/1:1 coaching session?
A: Discovering your purpose is a personal process. People often have opinions on what you should be doing in life (your peers, parents, colleagues). I don't want to create an environment of more expectations by adding more people to the mix (myself or a group of people). This is about diving deep within yourself, in your private time, on your terms to find out what you really want to do. No judgement. No expectations. No distractions. Just your own intuition, thoughts and feelings. An online masterclass you can watch anytime, anywhere allows you this space.
Q: What if I want to take further action towards my goals now that I know what my purpose is?
A: Then you're a suitable candidate for my 1:1 coaching sessions. I work with individuals who are driven and determined to reach their goals. Send me a message through WhatsApp or drop me an email so we can figure out how many sessions you need and what your investment will be.
Q: How much live support will I get in the Career Compass Masterclass?
A: The CCM is comparable to an online course and your starting point for discovering your most fulfilling career. This is not a 1:1 coaching program. However, you do get the opportunity to ask me questions through WA 30 days after your purchase for when you get stuck or need more guidance.
---
---