If you stare endlessly at your phone every time you want to post to Facebook, you need to read this page carefully.
P.S. You don't need to become the next Hemingway. These steps are simple, efficient and leave your readers wanting to hit the "book now" button.

Did you start 2020 by saying you were really going to commit to posting regularly on social media?
Maybe you started out great in January, but now that we're further along in the year…..you haven't found the time & energy to do so.
Or maybe your social media posts just didn't lead to new clients and you kinda gave up.
That most likely happened because you were in the dark about what to post.
Ok, let's get you some maximum results for the remainder of this year, shall we? For way too long, actually.
At first, I was so scared of posting about my business online. I always felt judged by that one friend from high school and aunt Michelle. I felt so desperate posting things like "hey, this is what I do, book your session". Honestly, I would just avoid posting things about my services and stick with the 1 sentence caption about my day.
I was putting so much effort into taking nice photos and pleasing followers, I 100% forgot about the message and feeling I wanted to get across to other people. Which is: I can HELP you.
I don't want you to feel like I did: icky and sale-sy. I want you to be confident in selling your services!
✰ You knowing just what to say to get people to hit your "book now" button? You're so inspiring, people want to take action.
✰ Being confident in talking about your services and your price because you know how to sell without feeling sleezy.
✰ Receiving an email from a new client that starts with "hey I saw your post on Facebook and I really want to work with you".
✰ Not overthinking the whole social media thing because you know how to effectively post something that will lead to new clients.
✰ Only spending about 1.5 hours on social media every month so that you can spend more time on more important matters.
✰ Finding ease in online marketing. Dare I say it…you'll even ENJOY it?!
Stop scrolling through Instagram and being insecure about your own content. Start feeling confident in selling what you do in a way that makes you happy!
This is your self paced course on how to successfully talk about your services online & attract new clients daily.
You won't need to hire a social media manager or copywriter. You can do it yourself!
Create from a place of creativity & passion – and I guarantee you'll find joy in online marketing.
You will go from insecure, annoyed and icky, to feeling excited and confident about promoting your business.
Don't waste any more time on writing newsletters and captions. Spend more time with your actual clients.
I promise, you'll feel INSPIRED to start right away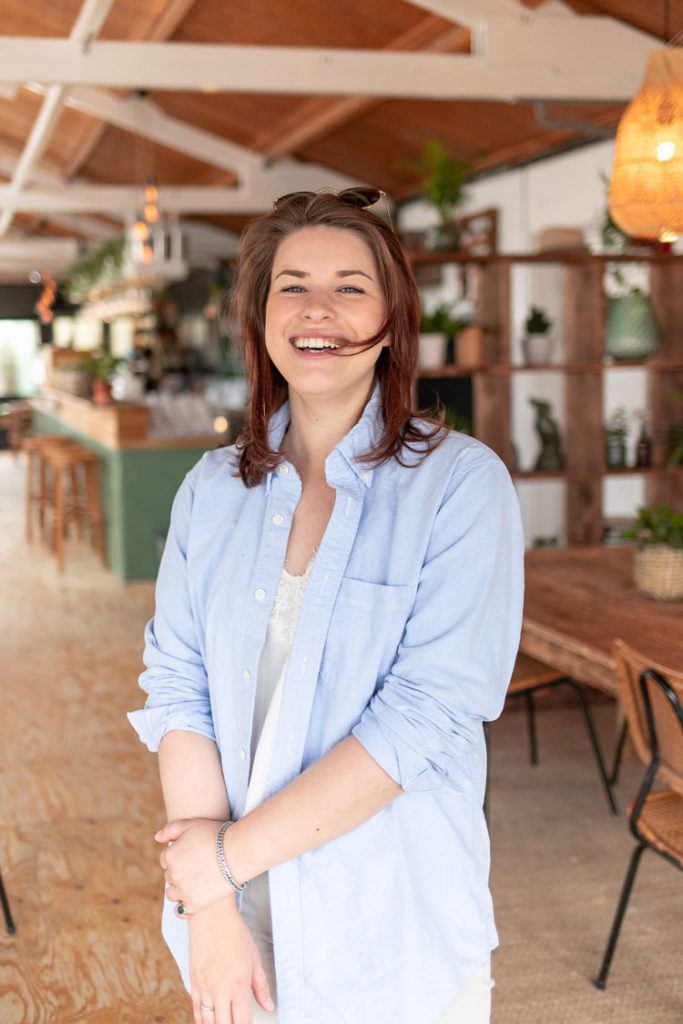 You're one step closer to attracting new clients
Say goodbye to irregular posts and writer's block. I'm here to help you create with confidence so that you can slay your sales.
All it takes is just 2 hours of your time. This course is totally self paced and you can pause anytime you need to take notes.
Need help applying all the tips from this course? Schedule a 1:1 session with me so we can look at your content together.
It's time to start selling your services with ease. Are you ready?
✧ 6 content types that you can use for EVERY platform. The algorithm might change, but quality content doesn't!
✧ 7 basic principles you should apply across all your content in order for it to be effective – aka land you sales.
✧ Step-by-step process to create an online sales funnel that turns followers to clients
✧ Over 1.5 hours of exclusive how to's, many examples of successful content.
✧ FREE BONUSES that allow you to get started ASAP! Apply all the items in the course directly into your day-to-day life