Hey friend,
You know the saying: how we spend our days, is how we spend our lives?
Since you probably spend 5/7 days working, you better ff-ing enjoy your career.
Work has tremendous impact on our life. It allows us to grow as a person & adds purpose.
But sometimes work feels overwhelming. It's stressful. Almost like it takes over everything in our life. I know from personal experience.
Whatever you're feeling right now, just know I'm here to help you find clarity and support you on your journey to career bliss.
---
Get started – FREE resources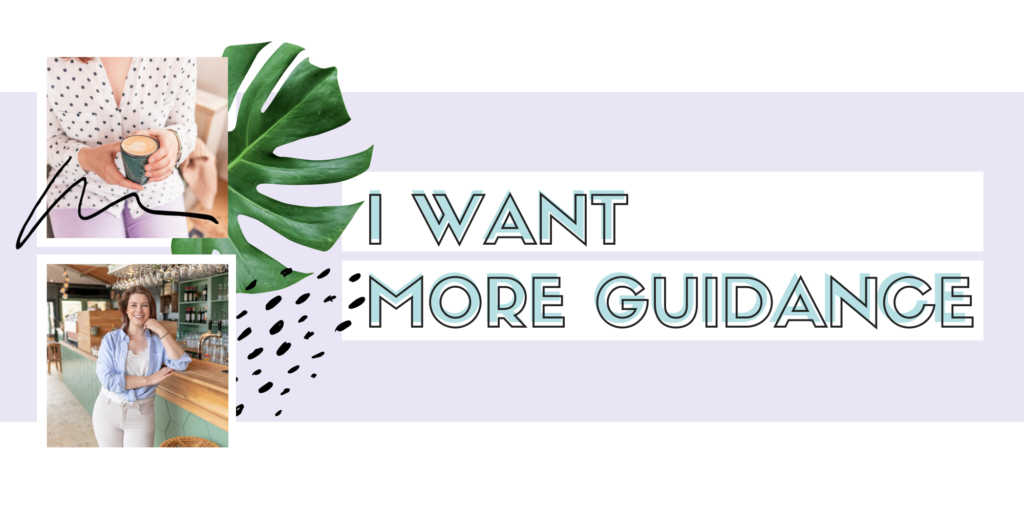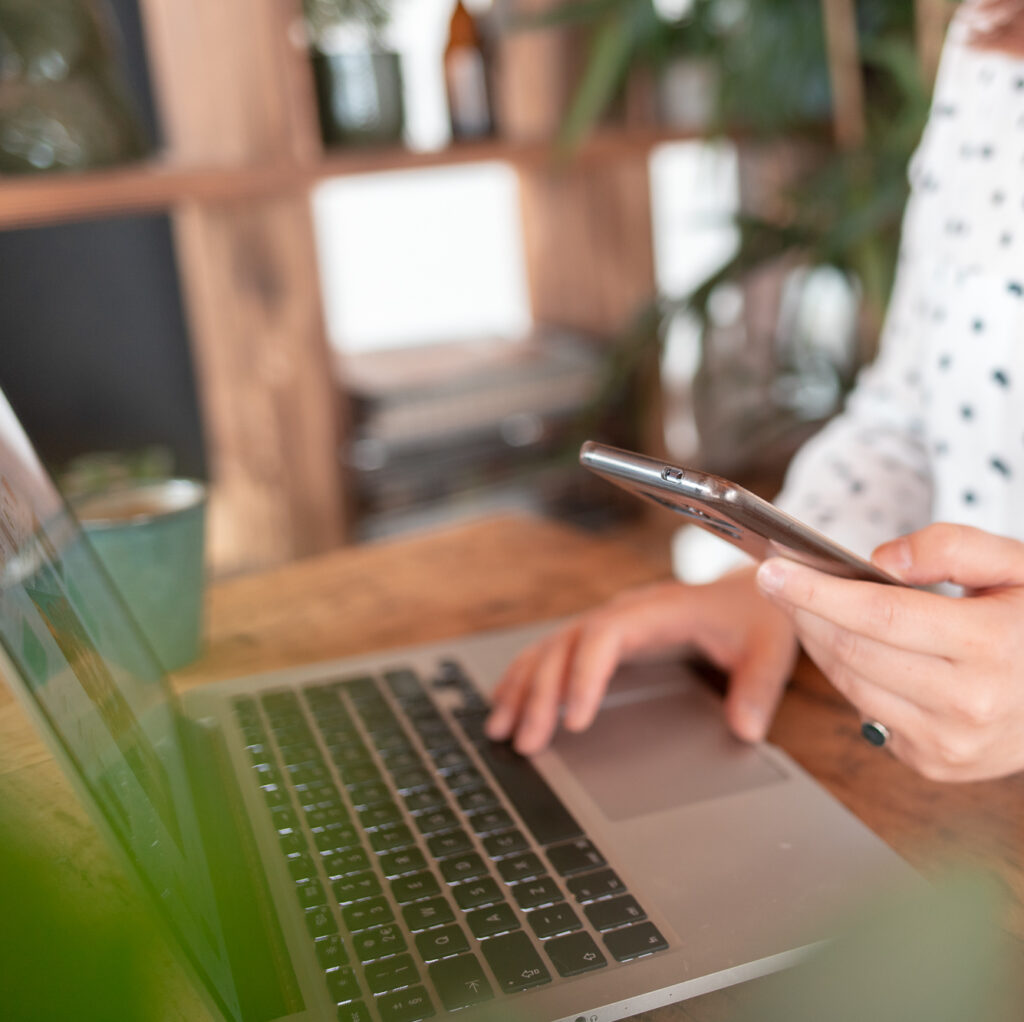 FREE webinar: Finding happiness in your job
In the week of September 21, you can follow the FREE webinar 'Finding happiness in your job'. In this webinar we'll dive into finding ways you can re-train your brain so that you have a more positive outlook on life & feel less stress. Plus, we'll make a beginning in finding your purpose: what job fits you the best? What is your mission in life?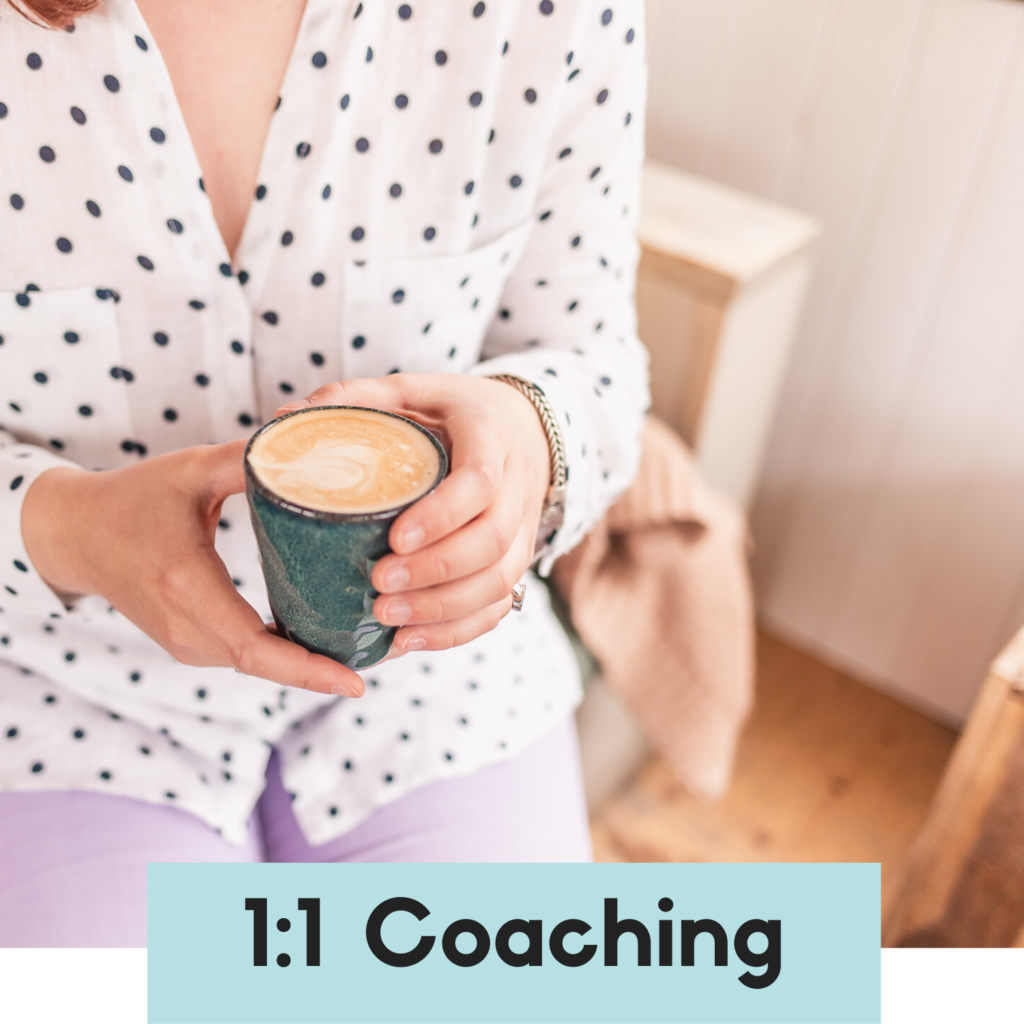 A career that suits YOU
If you find yourself driving to work in rush hour with aversion to your job. If you feel depleted every time you come home from work. Or if you don't feel like your talents are coming to fruition – it's time for personal 1:1 coaching. Together with me, you'll take the necessary steps to find the perfect job, create more happiness in your life & find fulfilment in your career.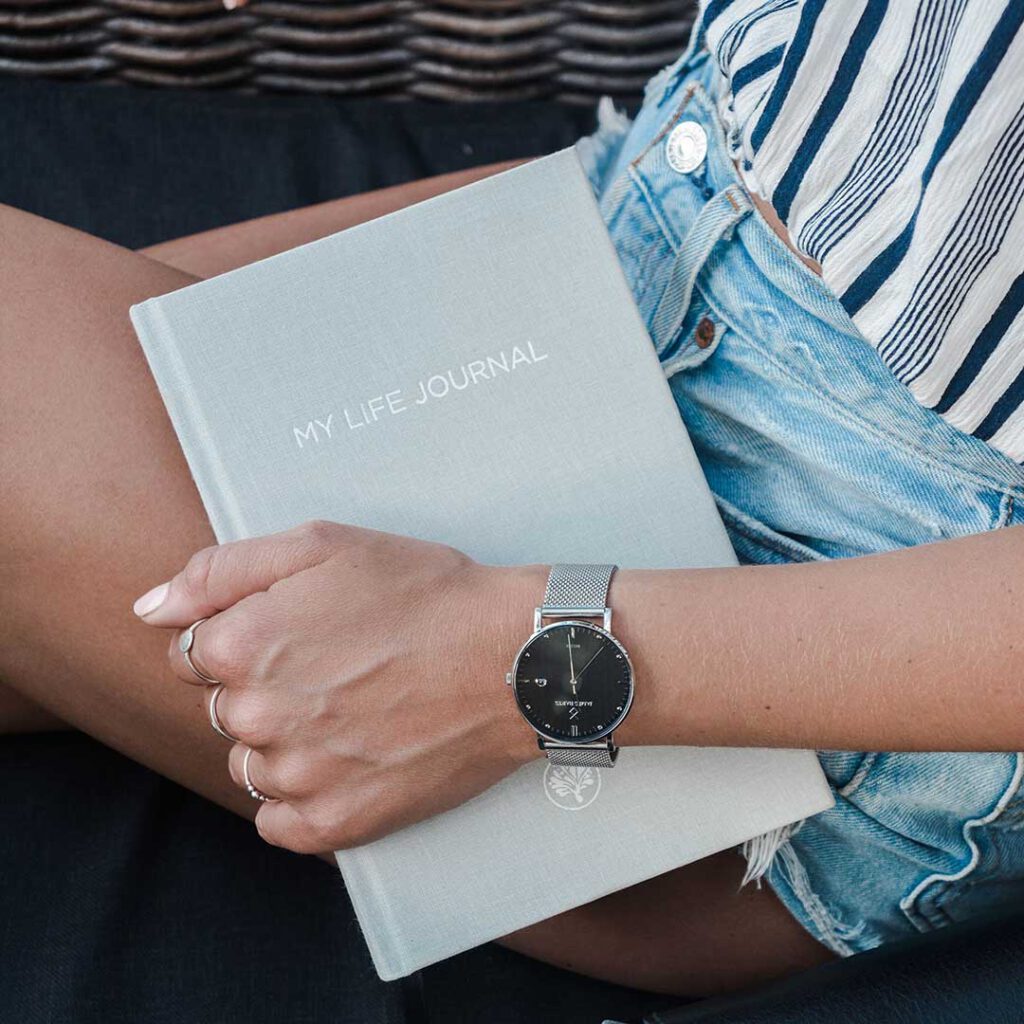 COMING SOON: Purpose Workshops
There's nothing like putting theory into practice. We can talk about finding fulfilment, or we can actually DO something to achieve it. I would like to invite you to step into the space of the Purpose Workshops.
A 6 hour workshop session where we dive into finding your mission, your why and a career that fits you like a glove. It's going to be an interactive session where we discuss 5 dimensions to finding purpose.
This work is very personal, therefore I'd like to get to know you a bit before attending the workshop. Nothing scary, just a quick 'digital hello'. That way, it won't be so awkward on the day itself and we can get started on your purpose right away.
The workshop holds 10 people max! I want you to be able to ask all the questions you need.
! The workshop will be hosted in Dutch
! De workshop wordt in het Nederlands gehouden
Let's connect on Insta