Embrace the Champion in You
Your next steps
---
Struggling to find a career that suits you best? Are you missing true happiness and fulfilment in your job? Great, that means I can help you. There are several different ways to work with me. Choose the option that speaks to you. I am also available for 1:1 coaching, more information here.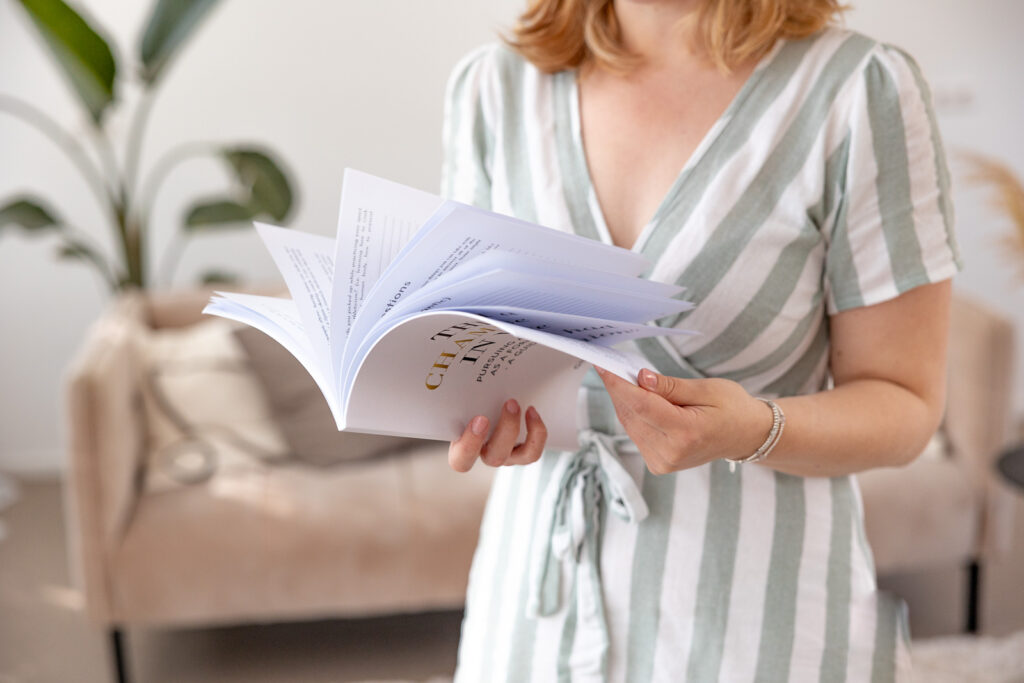 ---
The Champion in You – Guided journal
The guided journal for ex-athletes looking to apply their sports experience to a new career.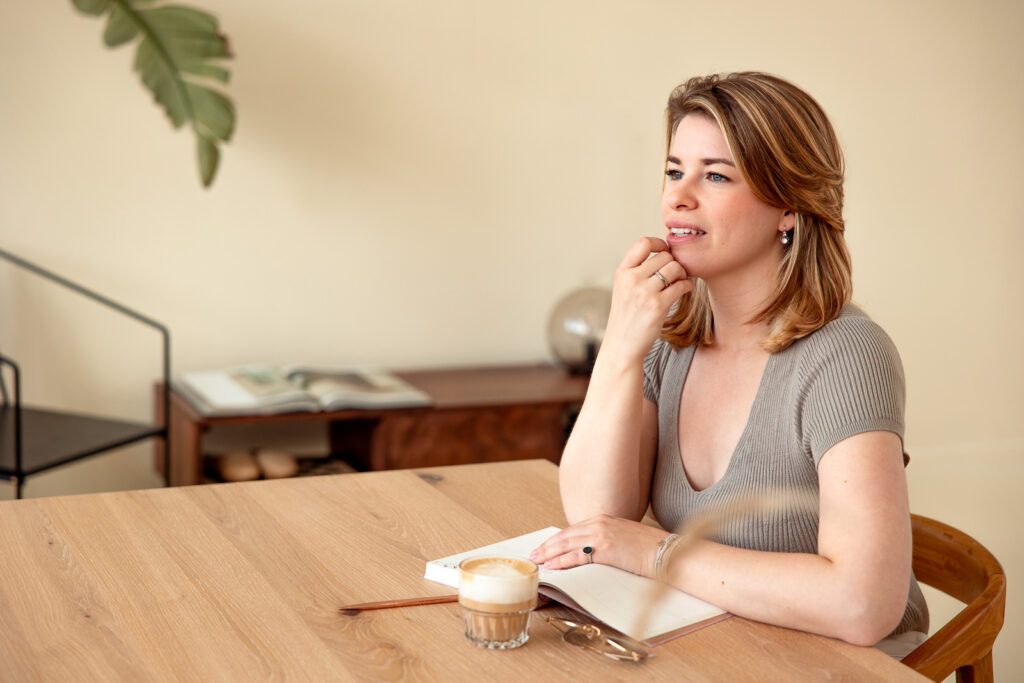 ---
Career Compass Masterclass
Uncover your purpose to find a career that suits you best. Over 85 deep dive questions, exercises & a 2 hour video module.
You know how they say…
how we spend most of our time, is how we spend our lives? Since you work 5/7 days, you better damn spend it on a career you LOVE.
But what if that thing you loved doing, is no longer an option for you. Not all of us had the opportunity to blossom into world-famous, celebrity status athletes. That means your hard work has gone unnoticed to most of the world. There are no sponsorships lurking around the corner that can make you rich, and you don't really have a big enough platform to launch a sustainable, long-term business.
This situation can make you feel like the years of dedication were all for nothing.
I am here to help you change that!
About me
Hi, I'm Gillian – coach & former figure skater
Glad you found me online! I'm a former international ice dancer. After 15+ years of competitive figure skating, I was able to successfully integrate my sports experience into a career as an entrepreneur, marketing professional and life coach.
Resources
---
Listen, journal & read your way to a more fulfilling life. There are so many resources available, including the Take the Leap Podcast!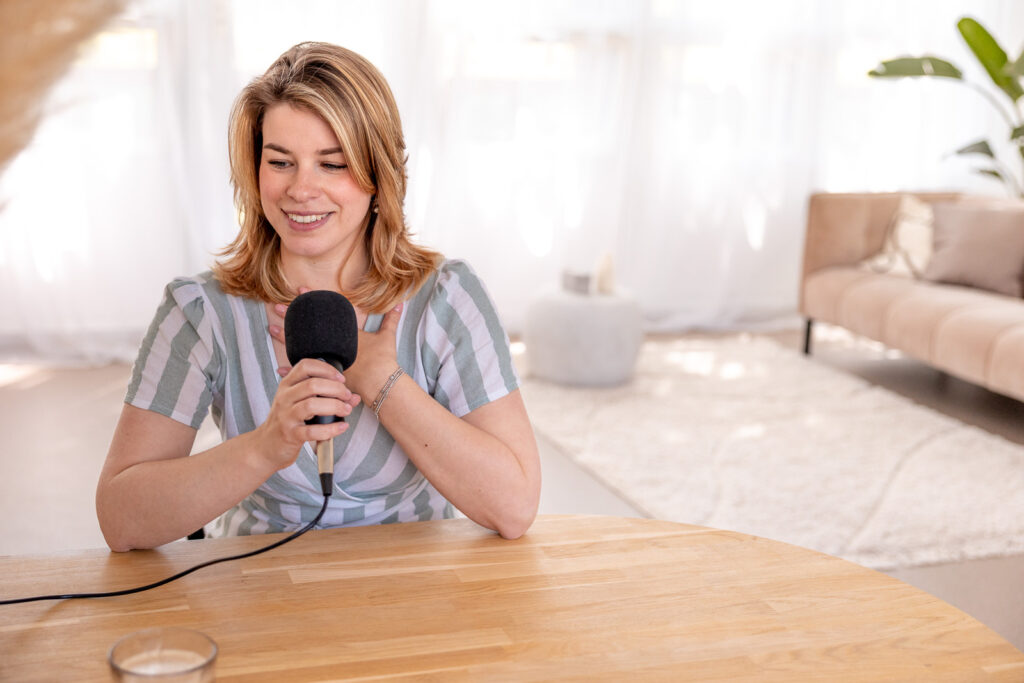 ---
Take the Leap Podcast
My personal development podcast that teaches you the ins and outs of a positive mindset & a happy career.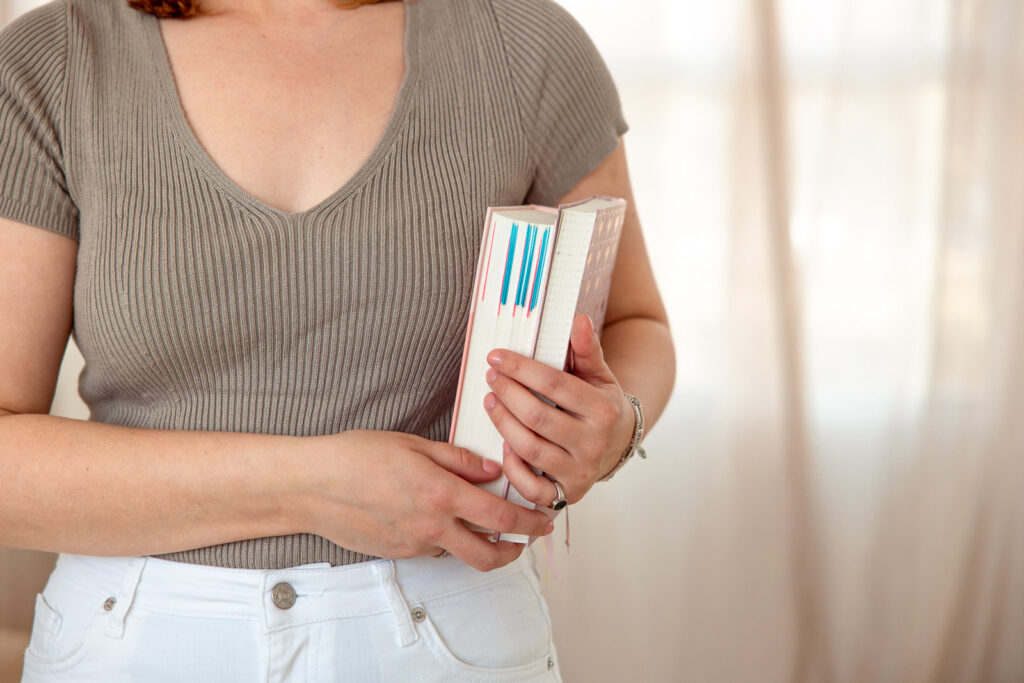 ---
My reading list & recommendations
Read the books that helped me achieve my goals.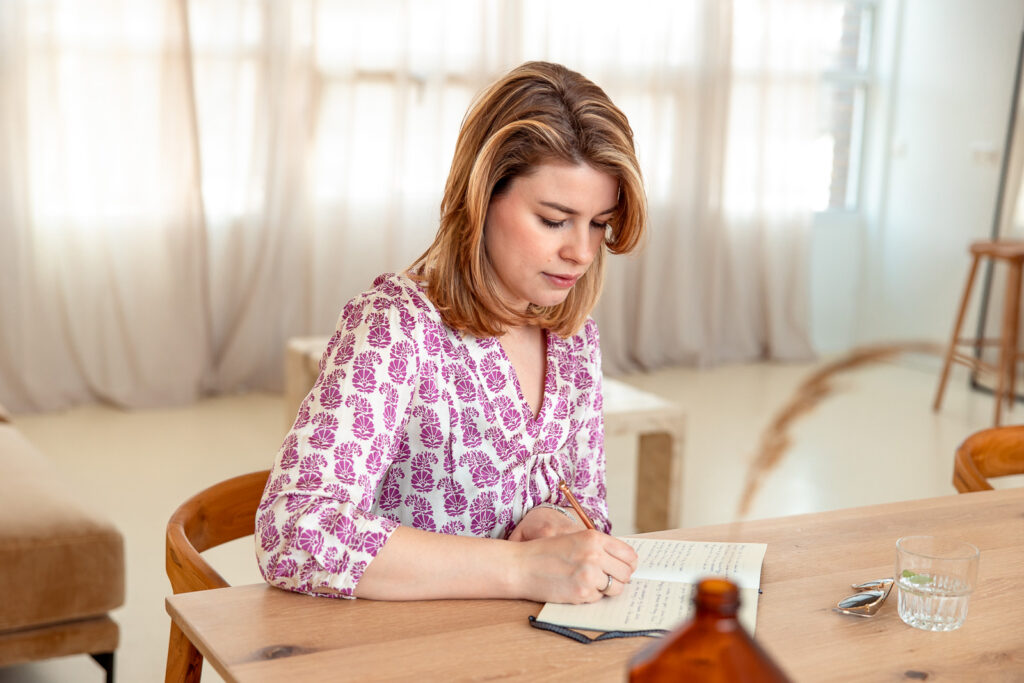 ---
365 Days of Journaling – FREE prompts
Complimentary journaling prompts in your inbox every week!
What my
clients say

---
"Thanks for your time yesterday! It was a nice conversation with good tips. Thanks for the document and the boost you gave me. You were so enthusiastic, you saw how creative I am and how much passion I have for my profession as a party stylist."
Stacy Laurent
---
Something amazing happened! I was approached on Saturday by someone who asked me via Instagram if I wanted to make an illustration of her, her boyfriend and his restaurant for Father's Day. And she's paying me for it! She came to my account via Instagram. How cool?
Chantal Peeters
---
Recently I had a 1: 1 session with Gillian. I followed her on Instagram for a while and therefore my expectations were high. I can say that she lived up to my expectations. Gillian prepares well for the sessions. After a nice meeting, I received a document with a summary of our conversation, extra information and a tangible to-do list to take the first steps.
Maaike Spiekerman van Weezelenburg